Home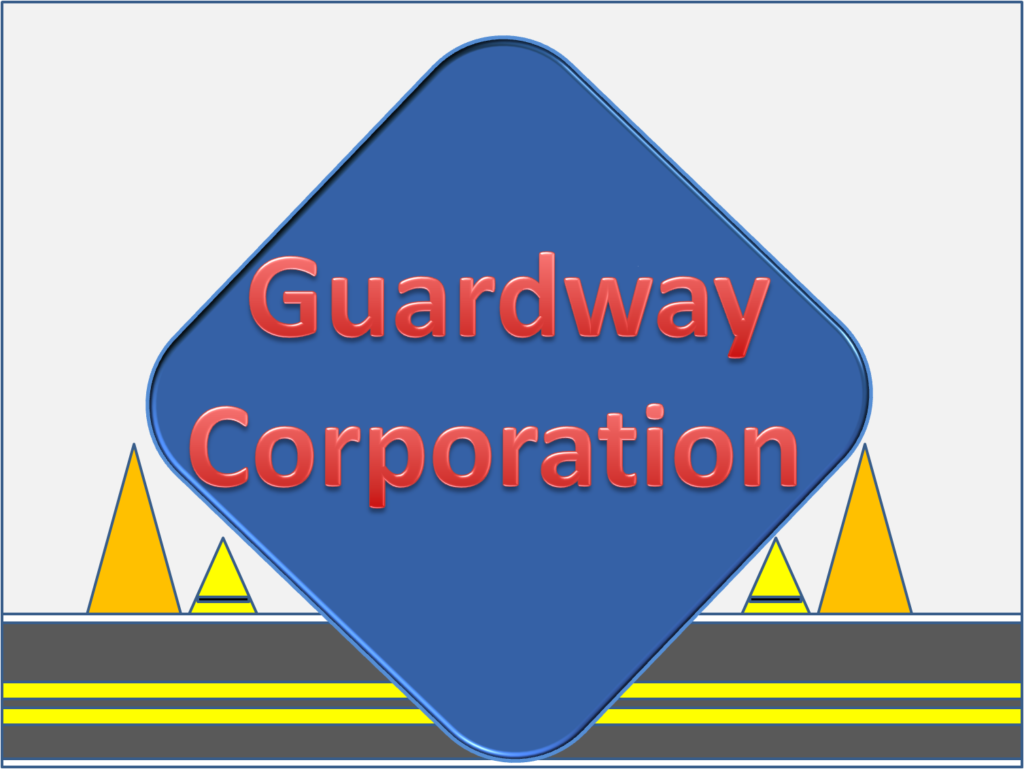 We maintain a complete inventory of traffic control materials. Chances are we have what you want to perform your job safely. We hope to hear from you soon
One stop for all your personal safety and motor safety needs
Complete line of barricades, cones, drums, fencing, flags, pavement markings, strobes.
RENTALS AND CUSTOM SIGNAGE
DOT signs, parking signs, construction signs, street name signs, OSHA signs, post & accessories
Custom Sign Design and Fabrication specializing in Traffic Information and Regulatory Signs. Thank you for your interest in our company and the Services we offer.
Elementor Flipbox
This is front-end content.
Elementor Flipbox
This is back-end content.